Our first challenge of the new year produced a FRONT PAGE TREASURY!!! That treasury was curated by
Karineh of Just Color
! Karineh's treasury had the highest combined total of views and hearts. So, the bar has been set high. Let's begin the next challenge!
Everyone is encouraged to enter! So, gather your friends and let's get started...
Here is Karineh's fabulous item that we will be featuring in this week's challenge: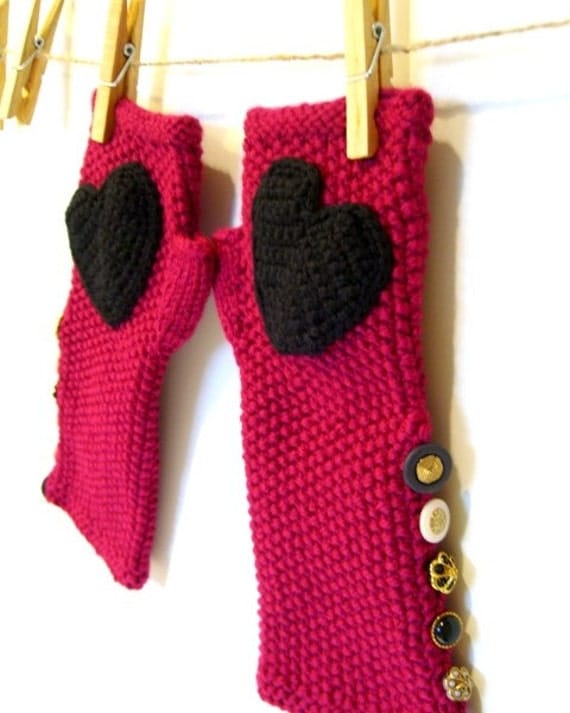 Here are the rules:
1) Use
this item
in your treasury. This item is from the Etsy shop
Just Color
. Your treasury can have any theme you like as long as it includes this item.
2) This item MUST be placed within the first three rows of your treasury.
3) In addition to the featured item you must include at least five Tree Team members within your treasury, placed wherever you like. Here's a list of members. Tip: all of The Treasury Tree members' items can be found by clicking
here and searching The Treasury Tree items
.
4) Tag your treasury with "TREE 2.2". We recommend you fill all of the remaining 17 tags with descriptive words pertaining to your treasury, as this will increase your treasury's exposure.
5) Use the phrase "TREE 2.2" in your title (you can just stick it at the end in parentheses if you want).
6) You MUST post a link to your treasury as a comment on this blog post.
7) In the description section of your treasury you MUST include the URL for this blog post.
____________________________________________________________________________________
EXTRA (yet important) NOTES:
- You can make as many Tree Challenge treasuries as you want.
- You are not required to be a Tree member in order to participate in (or win) these challenges.
- Participants are allowed to win more than once.
- If any of the seven guidelines above are forgotten your treasury could be disqualified from this challenge.
____________________________________________________________________________________
You have until 12 noon (EST) on Thursday, February 2, 2012, to create your treasury (or treasuries). The winner will be announced that evening! The winner will be selected based upon the number of views and favorites they receive.
If your treasury is the winner you will be notified as soon as possible. We'll give you the chance to select one of the items from your shop to be featured in our next challenge. Please note - because I am hoping to begin the next challenge on the same day, I will select an item from your shop if you are not able to get back to me in time. If you do not have an Etsy shop we'll ask you to nominate an item from the winning treasury to begin the next challenge.
Good luck and have fun!!